Get To Know the Solids Staff
Our solid dosage luminary and creative troubleshooter: After her graduation as pharmacist and dissertation in pharmaceutical technology, Barbara Fretter joined the University of Bonn as postdoc in 2007. Her research included instrumentation for tableting presses and powder deformation behavior. During that time, she was also in charge of industrial third-party funded projects. In 2014, she founded the company Solids Development together with Rob Lammens. Since then, she has helped many customers to get their formulations off the ground. Since 2018, Barbara has shared the company's ownership with Maarten Lammens.
Our communicative strategist and multi-talent: Maarten Lammens strengthens our team since 2016. He entered the field of pharmaceutical technology coming from a different background. His studies of business informatics and his experience from having worked for a major consulting firm give him profound and broad knowledge with a focus on project and IT management. In addition, he completed an extraordinary and extensive training in pharmaceutical technology and came to be one of our company's PT specialists. Since 2018, Maarten has managed the company together with Barbara Fretter as managing director.
Our most experienced problem solver and grand master in lab and kitchen: Rob (Robert Frank) Lammens, PhD, brings more than 40 years of experience on solid dosage forms to the table. After his dissertation at the University of Leiden (Netherlands), he moved to Germany to work for the Bayer AG. He worked for the company for more than 23 years and grew to an extraordinary authority for measurement, instrumentation and process technology within the specialty of solid dosage forms. From 2001 to 2004, Rob taught as lecturer at the University of Bonn, in addition to his freelance consultancy work. In 2014, he launched the start-up "Solids Development" with Barbara Fretter. At the end of 2018, Rob passed his business shares to Barbara Fretter and Maarten Lammens. Nevertheless, he continues to support us at Solids Development with all his competence and to dedicate himself to ambitious projects such as the realization of the OEB 5 lab.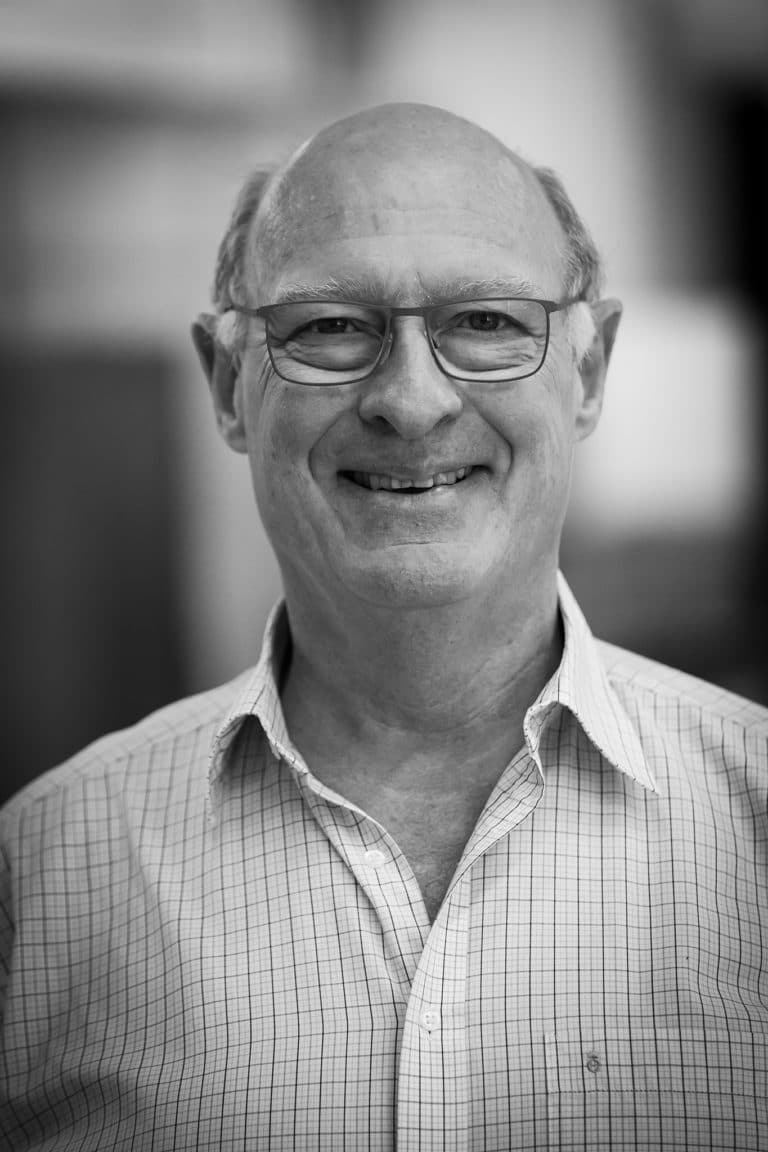 Our prudent allrounder and creative tinkerer of prototypes: Following his master studies in Process and Plant Engineering, Benjamin earned his PhD in chemistry at the University of Cologne focussing on multivariate data analysis. He joined Solids Development in 2016 and has supervised and conducted instrumentation and measurement projects ever since. In addition, Benjamin oversees prototyping and trial-oriented software tools.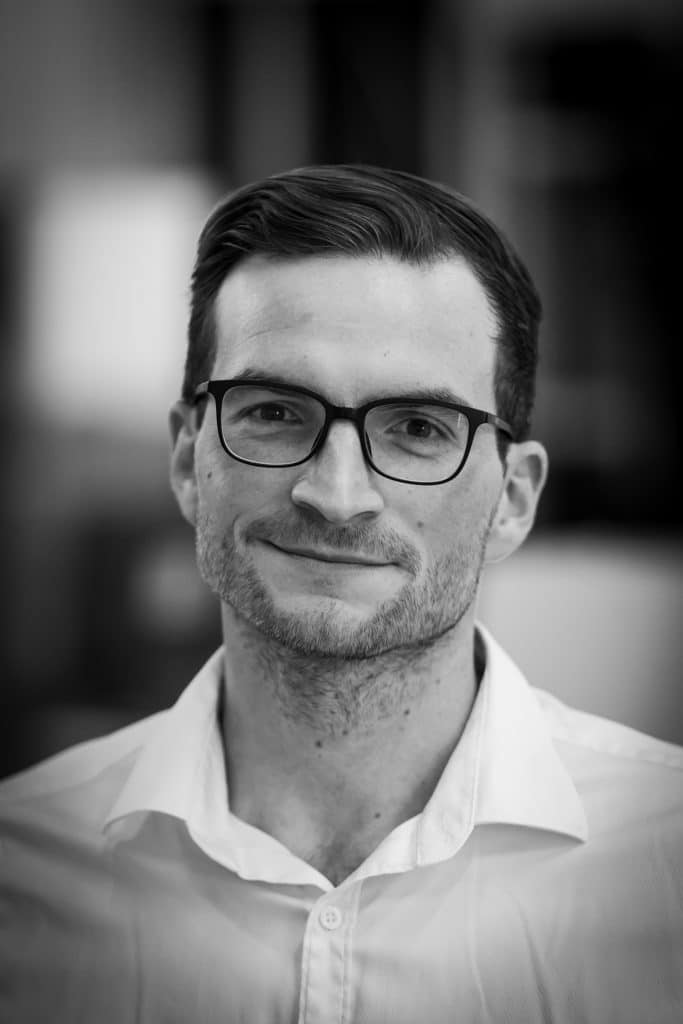 Our true Colognian tableting pro and very first employee: Originally a geography graduate, Thorsten switched to the field of pharmaceutical technology at an early age. At the University of Bonn, he worked with Rob Lammens and Barbara Fretter for numerous third-party funded projects since 2013. Since the company Solids Development was founded in 2014, Thorsten has had the lead responsibility for lab organization and trial execution.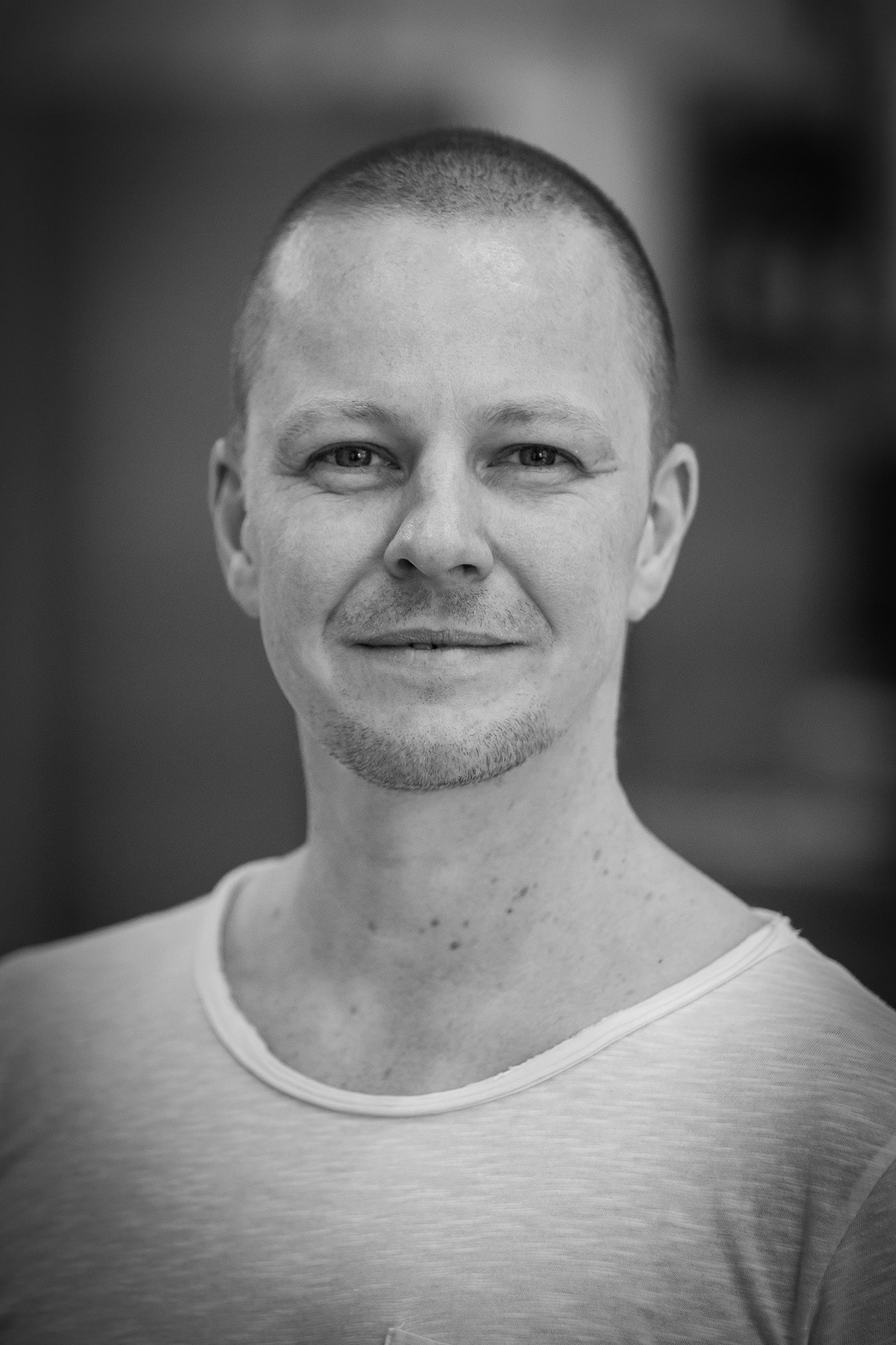 Our deeply relaxed bookkeeper and cool-headed filing champion: Jana Kriwat is mainly responsible for our accounting and general administration. She has been working for Rob Lammens since 2011 and joined Solids Development shortly after its foundation in 2016.
Our versatile graduate translator and business run motivator: Christina Reischl joined the Solids Development team early in 2018. She has been in charge of administrative affairs, marketing, and the organization of training courses and seminars ever since. In addition, she supports the lab staff during scientific trials.
Our cycling pharmaceutical technician and Ukranian horizon widener: Oksana Neufeldt reinforces our lab team since 2019 and is responsible for trial execution. She is very inquisitive for knowledge. In trials involving the Styl'One Evo, our clients benefit from Oksana's good observation skills.
Our fearless handyman and tireless facility manager: Peter Kraft joined our team at the end of 2019. His key responsibilities are building services and maintenance. For example, Peter specifically constructed a hermetically sealed tent enabling us to successfully meet a client project's special requirement to indoor climate.
What else we are up to ...
For the supervision of client projects we are currently looking for a
Chemist/Pharmacist as Lab Head for Galenics of Solid Dosage forms (m/f/d)
Full- or part-time